The question of how consciousness arises from the brain is still a mystery to modern science. At Araya, we address questions such as what kind of biological functions consciousness served in the process of evolution, and what could make artificial systems conscious? We aim to develop the next generation of AI technology by reinterpreting the results of consciousness research in neuroscience, information theory, and other fields.

At Araya we continuously look to translate the findings of these studies into practical applications. We have applied reinforcement learning and imitation learning to the automation of construction machinery and game play. Our research using information theory has led to new ways of analysing data for clients. In the context of product development, our experience and knowledge in brain research has been applied to experimental design and data analysis.

By connecting our cutting-edge knowledge and technology in fundamental research with practical applications, Araya continues to expand its business horizons.

Community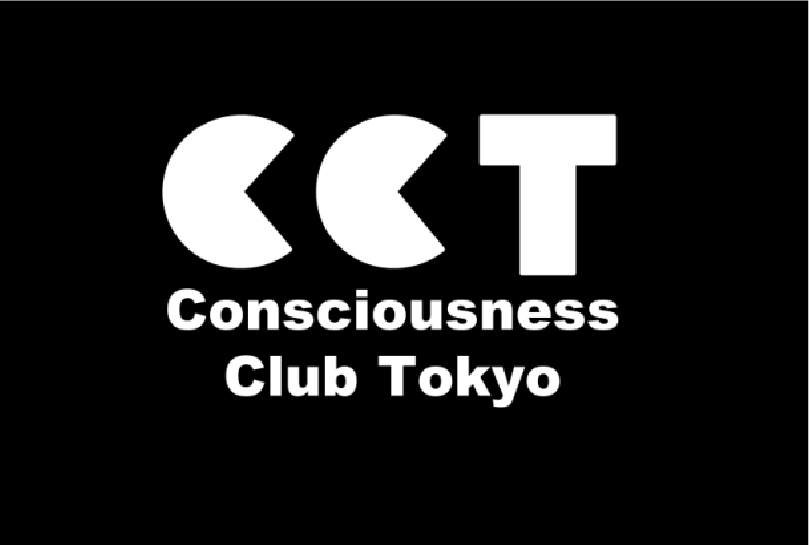 The Consciousness Club is a research group that engages in discussions that transcend traditional disciplinary boundaries to find creative new approaches to understanding consciousness. Led by Ryota Kanai and Taiyo Hamada of Araya, the group covers a wide range of topics including philosophy, neuroscience, artificial intelligence, complex systems, computer science and robotics.
For more information, please visit the following URL.
http://conscious-machine.org/club/
A Hitchhiker's guide to Complex Geometry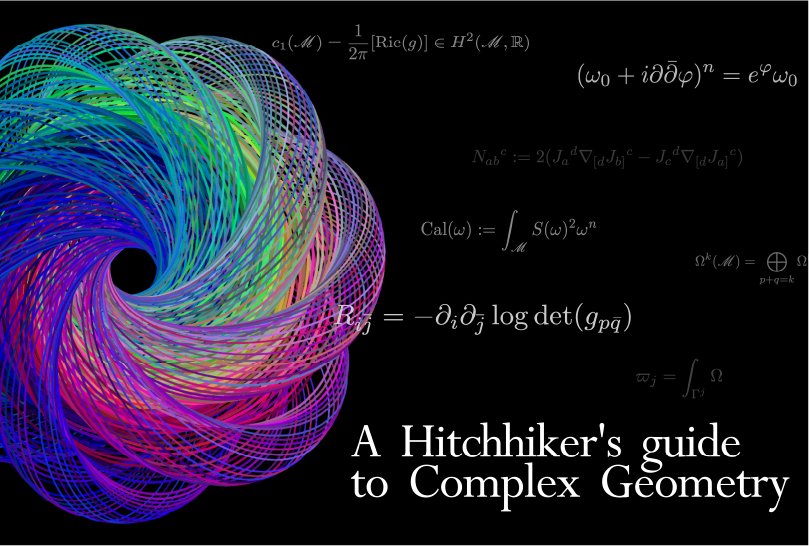 This Group has been designed at the initiative of physicists, geometers and machine learners. We aim at better understanding together the topic of Complex Geometry, and sharing our knowledge to a wider audience. It will consist of featured talks provided by exponents on the field of complex geometry and related subjects, linked by a series of lectures aiming to provide a comprehensible background to the main aspects for the benefit of of the wider audience.
For more information, please visit the following URL.
https://complexgeometrytalks.github.io/